Add any video format to iTunes
VideoDrive supports over 20 video formats, including MP4, MKV, MOV, AVI, EYETV and FLV. If you have it, VideoDrive will put it in iTunes.
Identify movies and TV Shows
Movies and TV Shows are automatically added to the right category in iTunes. With a matching description and artwork found online.
Drag & Drop
Adding videos to iTunes, iPhone, iPad and Apple TV becomes as easy dropping your video files on the VideoDrive icon.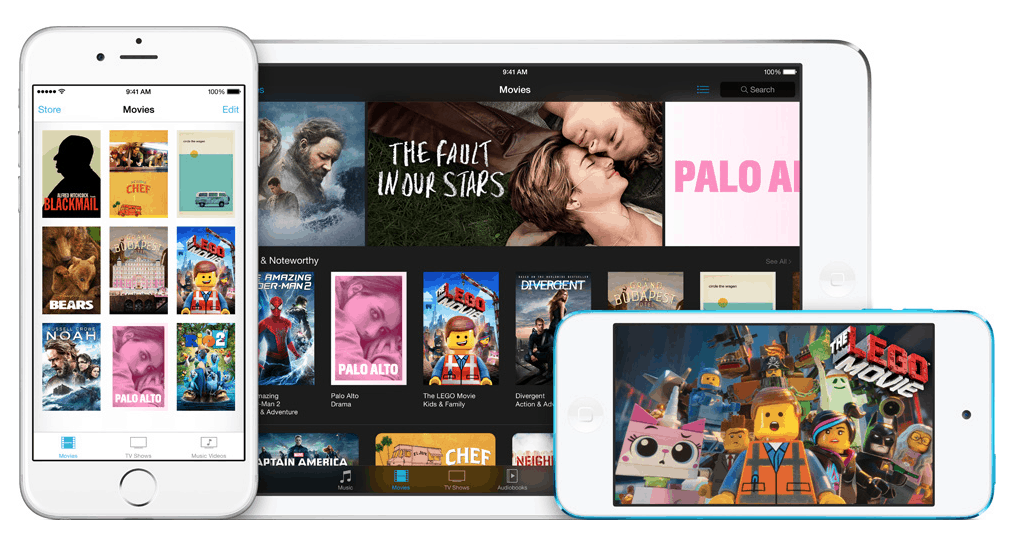 Let's move. Let's watch.
With your movies and favourite TV Shows in iTunes, you can easily sync them with your iPhone and iPad. You can set VideoDrive to import and sync your new videos at night. When you wake up, your videos will be ready to go with you.
Share your videos
VideoDrive is compatible with iTunes Home Sharing and Airplay.  Share your video collection with anyone in your household
Add matching subtitles
Like watching foreign videos? VideoDrive will browse the web and automatically download matching subtitles in your language.
Queue & Process
Queue your new videos and until the time is right to add them to iTunes. Or let VideoDrive do its thing at night
Every night is movie night
Want to watch a movie tonight on the big screen? With your  TV, your movie collection will show up on the television screen. In HD and surround. And with matching subtitles if you need them. No need to sync. Just select play to start watching.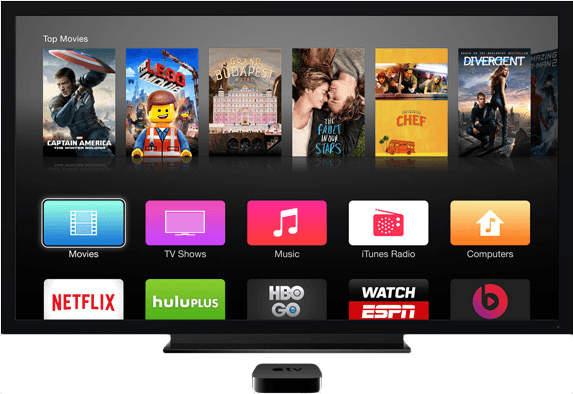 Inbox folders
With Hot Folders, you can create inbox folders in Finder. Any new video file that arrives in this folder will be added to iTunes
Keep your videos on another disk
Store videos on an external disk or NAS, while keeping your music on your main drive. With VideoDrive, you just set and forget.
Backup
Optionally keep a copy of your original video files in a separate folder or  external disk as a backup
VideoDrive 3 for Mac
Supports the most recent versions of macOS and iTunes (15MB file)