Upgrading to version 3.6?
We've introduced a new Hot Folder infrastructure. As a result all your Silent Hot Folders will be disabled. You can recreate them on the Queue tab of Preferences and use the new option to make all Hot Folders silent on the fly!
Version 3.6 Media Center edition with network support
All about macOS High Sierra compatibility
We're happy to announce another big update to VideoDrive. Version 3.6 is here and we have some nice features for you. First of all, we now support keeping videos on the local network. If you have a NAS, a drive attached to your Airport Capsule or any other storage on...
read more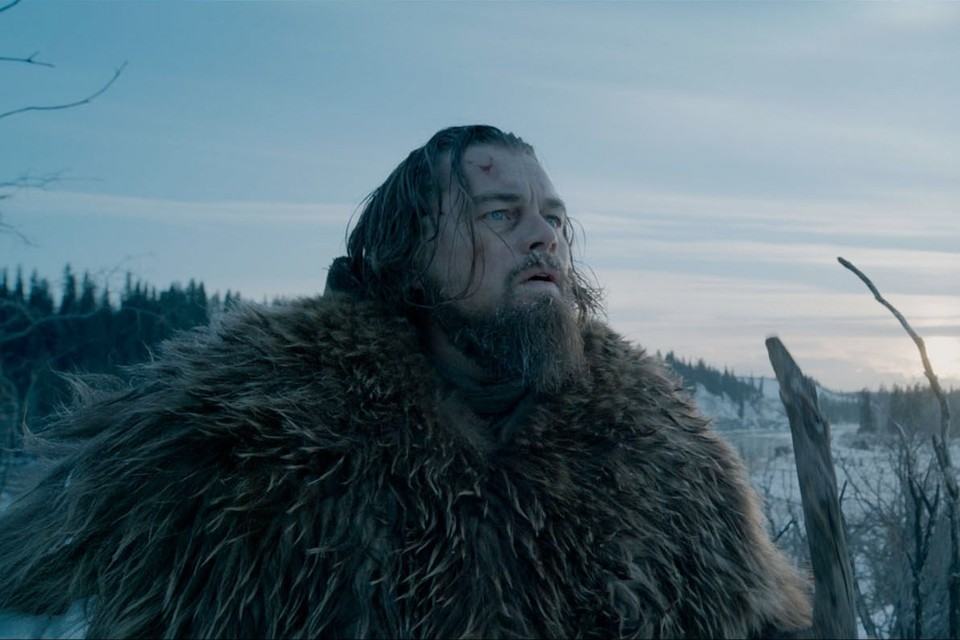 A new update for VideoDrive for Mac is available for download now. Version 3.5.02 is the second winter update of 2017 and brings several important enhancements and bug fixes. As usual, this VideoDrive update is a free update for all current users. Additionally, a free version is available from our downloads page. Give it a try now and let us know if you like it!
read more
Contact us (non technical)